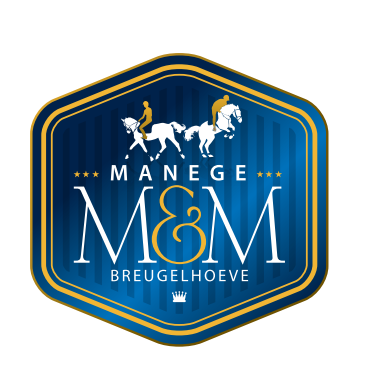 The following overview shows all competitions of this event. As soon as startlist or results are available, a button appear in the same row. By click on this button you can open the requested list. Currently running competitons are marked specially and are indicated as "live".
Saturday, 18. June 2022
Time
No.
Competition
Results
STARTUREN ZIJN INDICATIEF, DEZE KUNNEN DOOR OMSTANDIGHEDEN OOK VROEGER ZIJN DAN AANGEGEVEN
15:20
6
Serie 2 - 120cm - Manche kamp. - Barema A 2 fasen - 1e fase op chrono - 2e fase op chrono (274.1.5.3)
Sunday, 19. June 2022
Time
No.
Competition
Results
STARTUREN ZIJN INDICATIEF, DEZE KUNNEN DOOR OMSTANDIGHEDEN OOK VROEGER ZIJN DAN AANGEGEVEN